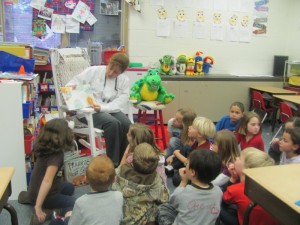 Dr. Vargas reads to First Graders at Bethel Elementary during National Children's dental health month.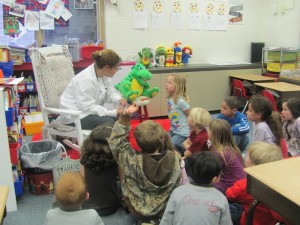 Thank you Mrs. Jones for inviting Dr. Vargas and
Chompers to teach your class about caring for their teeth.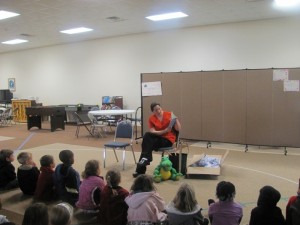 Laura and Chompers visit Pine Grove Christian Academy.
Thank you
Pine Grove for inviting us!
Laura and Chompers enjoyed reviewing how to brush and floss with you all!