Thank you for visiting Carolina Family Dentistry at Rock Hill online! It is Dr. Vanessa Vargas's wish to provide you and your family members with the best possible dental care in Rock Hill, South Carolina, and the surrounding areas of Clover as well as Belmont, South Charlotte, and Southwest Charlotte, North Carolina. We encourage you to begin your dental journey today with our wonderful dentist and dental team by calling our office. We look forward to working with you!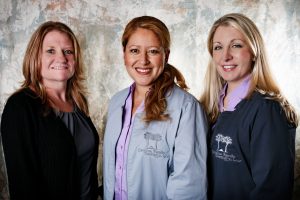 Phone
803-328-8148
Fax
803-701-9060
Hours
Monday 8:00 a.m. – 1:00 p.m.
Wednesday 8:00 a.m. – 5:00 pm
Friday 8:00 a.m. – 1:00 p.m.
*Closed 1:00 p.m. – 2:00 p.m. for lunch
*Please contact the office for appointments on other days.
Address
Carolina Family Dentistry at Rock Hill
1236 Ebenezer Rd. Suite 100
Rock Hill, SC 29732