Vanessa N. Vargas, DMD, FAGD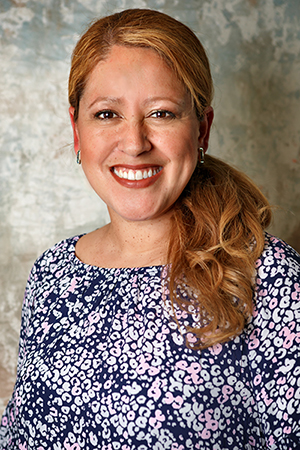 Dr. Vanessa N. Vargas completed her undergraduate training at the University of Georgia with a bachelor's degree in microbiology. She achieved her doctorate of medical dentistry at the Medical College of Georgia. During her time at the Medical College of Georgia, she received multiple scholarships and academic honors. Her postgraduate training of general practice residency was completed at the University of Virginia. She continually enhances her education by attending seminars and classes.
Dr. Vargas enjoys volunteering in her community. She participates in mission work to serve the less privileged members of her community. Dr. Vargas and her staff also provide aid by non-profit volunteer work with the Clover Area Assistance Center. She additionally donates her time to lecture about dentistry as a profession and to educate the public about the effects of various medical conditions on the oral cavity.
Dr. Vargas is a member of the American Dental Association, the South Carolina Dental Association, the Central Dental Association, the American Academy of Cosmetic Dentistry, Gaston Grins Study Club, South Charlotte Study Club, and a Fellow in the Academy of General Dentistry. Married since 2002, she and her husband have a spirited 18-year-old son and a delightful 15-year old daughter. She enjoys spending time together with her family watching movies, being out on the lake, and playing with her two Boston Terriers.
Rebecca N. Triplett, DMD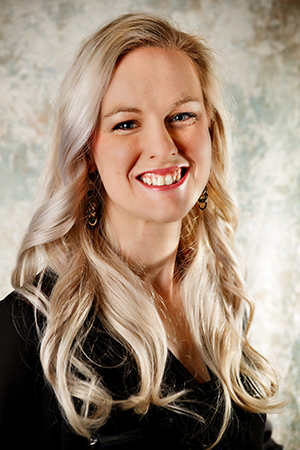 Born and bred in South Carolina, Dr. Triplett thinks "Southern Hospitality" should be applied to dentistry—that's why she treats each patient with respect and listens carefully to their concerns and desires, then works with them toward the optimum result.
After completing her bachelor's at Clemson University, Dr. Triplett earned her Doctor of Dental Medicine Degree from the Medical University of South Carolina in Charleston, SC. While at MUSC, she took time to serve others, completing an Indian Health Service externship, going on a dental mission trip, volunteering at the North Charleston free clinic and SC Dental Access Days, and providing oral cancer screenings and education at schools and community events.
Following graduation, Dr. Triplett elected to pursue further education through a General Practice Residency at Vidant Medical Center in Greenville, NC. There, she gained advanced training in all areas of dentistry, while providing care for an underserved population. After completing her residency, she went into private practice in Waldorf, MD. Eventually, the South called her back and she returned to practice where she had grown up.
Dr. Triplett loves the variety of challenges that dentistry presents, and she enjoys the hands‐on aspect and artistry of her chosen profession. Her favorite part, though, is when she can give patients a smile that makes them smile.
Away from the office, Dr. Triplett enjoys spending time both indoors and outdoors—she's just as happy hiking a mountain as she is settling down with a good book, although a soccer field might rank above them both. Of course, this is only when she isn't otherwise occupied by her giant, fluffy dog, Raya. She's more than happy to show off pictures; the hard part is getting her to stop.
Emily Hubis, DMD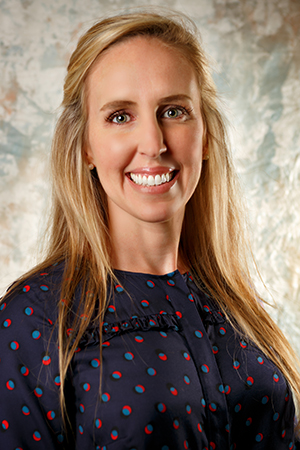 Dr. Emily Hubis received her B.S. degree from the University of South Carolina in 2003 and then received her D.M.D degree from the Medical University of South Carolina in 2007. She has been practicing dentistry for over 14 years in SC and NC.
Dr. Hubis is a member of the American Dental Association, the South Carolina Dental Association, the South Charlotte Study Club, and the Academy of General Dentistry. She enjoys interacting with patients and providing quality dental care in a friendly, compassionate, and relaxed environment.
Out of the office, Dr. Hubis enjoys spending time with her family and friends, traveling, cooking, and working in her yard and garden. Dr. Hubis resides in Fort Mill, SC with her husband Dr. Matthew Hubis and their 2 children.