Vanessa N. Vargas, DMD, FAGD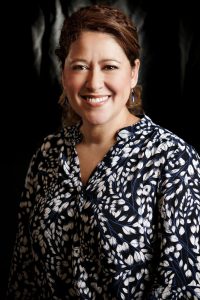 Dr. Vanessa N. Vargas completed her undergraduate training at the University of Georgia with a bachelor's degree in microbiology. She achieved her doctorate of medical dentistry at the Medical College of Georgia. During her time at the Medical College of Georgia, she received multiple scholarships and academic honors. Her postgraduate training of general practice residency was completed at the University of Virginia. She continually enhances her education by attending seminars and classes.
Dr. Vargas enjoys volunteering in her community. She participates in mission work to serve the less privileged members of her community. Dr. Vargas and her staff also provide aid by non-profit volunteer work with the Clover Area Assistance Center. She additionally donates her time to lecture about dentistry as a profession and to educate the public about the effects of various medical conditions on the oral cavity.
Dr. Vargas is a member of the American Dental Association, the South Carolina Dental Association, the Central Dental Association, the American Academy of Cosmetic Dentistry, Gaston Grins Study Club, South Charlotte Study Club, and a Fellow in the Academy of General Dentistry. Married since 2002, she and her husband have a spirited 15 year old son and a delightful 12 year old daughter. She enjoys spending time together with her family watching movies, being out on the lake, and playing with the family Boston Terrier.
Gary J. Arnold, DDS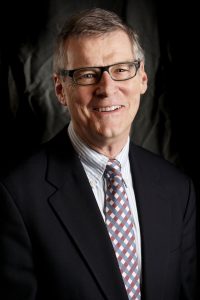 Dr. Gary J. Arnold attended dental school at the University of Michigan, graduating in 1975. Our dentist has taken over 1500 hours of continuing education courses in restorative and aesthetic dentistry, as well as implant and Invisalign® procedures. He has also taken non-clinical continuing education in communication, team building, and leadership. Dr. Arnold was the president of the FB Vedder Society for Crown & Bridge Prosthodontics and the state chair for CE for the Michigan Dental Association. He is a member of the ADA, SCDA, NCDA, and Michigan Dental Association. Dr. Arnold strives to create a safe place where people feel welcome and comfortable to examine their current health and explore options for a healthier future.
Dr. Arnold's wife, Geri, is a Suzuki violin teacher. They have two adult children. In his spare time, Gary enjoys yoga and golf.