Vanessa N. Vargas, DMD, FAGD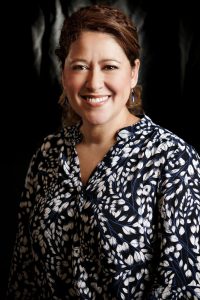 La Dra. Vanessa N. Vargas completó su educación de pregrado en the University of Georgia con una licenciatura en Microbiología. Consiguió su doctorado de medicina odontologia en the Medical College of Georgia. Durante su tiempo en the Medical College of Georgia, recibió varias becas y honores académicos. Su educación de posgraduado de residencia de medicina general se completó en the University of Virginia. Ella continuamente mejora su educación asistiendo a seminarios y clases.
La Dra. Vargas disfruta servir voluntariamente a su comunidad. Participa en trabajo misiónario para servir a los menos privilegiados miembros de la comunidad. Dra. Vargas y su personal también ayudan por trabajo voluntario en el Clover Area Assistance Center. Además, ella dona su tiempo ofreciendo su conferencia sobre odontología como una profesión y educa al público sobre los efectos de diversas afecciones en la cavidad bucal.
 La Dra.
Vargas es miembro de
the American Dental Association, the American Academy of Cosmetic Dentistry, the South Carolina Dental Association, the Central Dental
Association y un Fellow en the Academy of General Dentistry.
Casada 
desde 2002, ella y su marido tienen un hijo de

14

años

inteligente y activo

y una encantadora hija de

11 años

de edad. Le gusta pasar tiempo con

su familia

viendo películas,

estar en el lago y jugando con la mascota de la familia su Boston Terrier.
Gary J. Arnold, DDS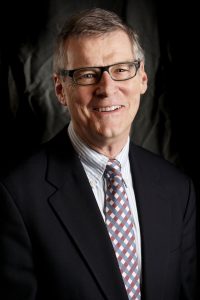 Dr. Gary J. Arnold asistió a la escuela dental de

the University of Michigan

, graduándose en 1975. Nuestro dentista ha tomado más de 1500 horas de cursos de educación continua en Odontología restauradora y estética, así como implantes y procedimientos Invisalign®. También ha tomado clases para continuar su educación en comunicación, actividades para crear conociencia de groupo y liderazgo. El Dr. Arnold fue el presidente de

la FB Vedder Society

for Crown and Bridge Prosthodontics

y el director de educación continua dental para the Michigan Dental Association.
Él es un miembro de the American Dental Association, the South Carolina Dental Association, the North Carolina Dental Association y the Michigan Dental Association.
El Dr. Arnold se esfuerza por crear un lugar seguro donde la gente sienta bienvenido y confortable en examinar su salud y explorar las opciones para un futuro más saludable.
La esposa
de Dr. Arnold, Geri,

es maestra de violín Suzuki

. Tienen dos hijos adultos. En su tiempo libre, Gary disfruta de yoga y golf.